Five Questions with an
OG

, Tom Monahan: Enterprise Data Strategy and Crisis Management
---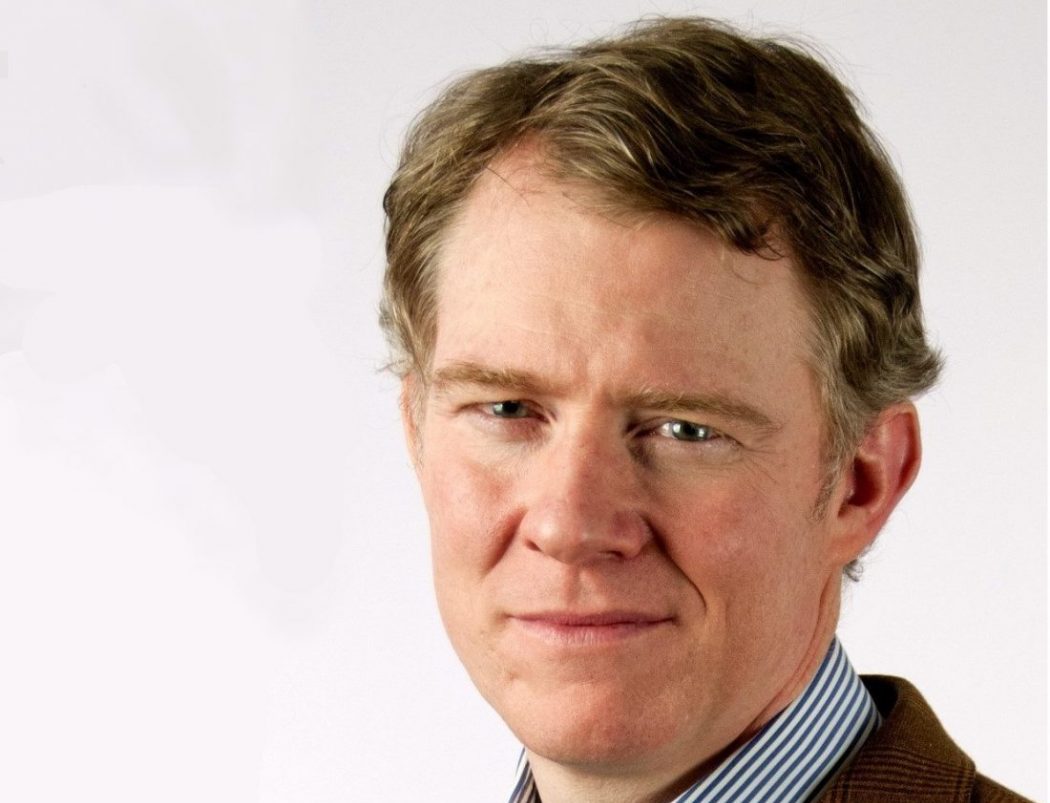 MissionOG is fortunate to be supported by a deep network of experienced operators and entrepreneurs. This entry is part of a blog series where we share perspectives from "OG's" – original innovators from specific market segments and/or business disciplines.
Tom Monahan invests in businesses that create and use technology, data, and analytics to inflect business performance, improve individual lives, and produce healthy and just societies.  He is an Advisor to MissionOG and Chairman of ProKarma, a Carlyle-backed digital transformation company.  He also serves on the boards of Transunion (NYSE: TRU), Winsight, and WorkforceLogic.
For more than two decades, through 2017, Tom was part of the team that built CEB into one of the world's most respected sources of insight on corporate performance, ultimately combining the business with Gartner (NYSE: IT) in a transaction valued at $3.3 billion dollars.
HOW SHOULD LEADERS BE THINKING ABOUT STRATEGY NOW?
First off, they should be!  I get that some people will be thinking – "Hey strategy is a luxury – I'm just focused on survival."  And to state the obvious, if you don't have a plan for survival, having a great strategy is beyond irrelevant.
But if your plan for survival isn't informed by a distinctive strategy, you are buying yourself only a little time, not a truly viable path forward.  If you arrive at the end of the crisis with a depleted team and undifferentiated product, you won't survive for long anyway.
I think this is particularly true for data, content and technology businesses – these are businesses that are usually trying to build distinctly valuable, scalable assets.  When cash flows tighten, and investment capital is scarce, you have to be ruthless in deciding what stands at the center of your business, so you can invest in and protect it – even if it means starving worthy but not distinctive parts of what you do.
HOW DO YOU THINK COVID-19 WILL AFFECT DATA AND CONTENT BUSINESSES IN THE NEAR TERM?
In the very near term, enterprise buyers are going to look really hard at how much they are spending on these categories.  In good times, the strategy around data and content in most decision centers is not unlike my cooking strategy – larger quantities of lots of different spices.  The more types of data and content, the more volume, the better.
As anyone who has ever eaten anything I've cooked can assert, this does not necessarily create great meals.  And so when budgets tighten, enterprise buyers hunker down and ask two questions – how high value are the decisions that this data supports?  And how valuable is each source of content or data to this work?  As Michael Heller points out, this second category is often determined by linkage to work and ease of use.
WHAT LONGER-TERM OPPORTUNITIES WILL THIS CRISIS CREATE?
The pandemic and resulting economic shock will create a "next" normal for these businesses.  The easiest to observe trend is the accelerated digitization of all forms of professional and consumer activity.  You can imagine this being a tailwind for several sectors:
Better digital identity management
Assessing skills, credentials, and certifications of a more fluid remote workforce
Transparency and management of both people and supply chain management – I think the world is learning a lesson about visibility, access, and redundancy right now
WITH THE GREATER USE OF DATA WITHIN AN ENTERPRISE, WHAT NEW DYNAMICS DO YOU SEE EMERGING?
The most interesting thing to watch is where the integration and interpretation of data happens.  For the time being, and, frankly, for the foreseeable future, the demand for quantitative and data-literate talent will well outstrip supply.  So enterprises will have to place bets about where they want to invest in teams capable of divining unique insights. (And where they want the just-add-water packaged solution.)  This isn't new – e.g. banks have always overinvested in talent necessary to drive better credit decisioning – but the range of places you could choose to invest has broadened.  Disciplines like "people analytics" didn't exist ten years ago.
The challenge for data and content companies will be to segment their offers by user need, and then segment their markets to seek matches.
HOW DO YOU SEE THE CHIEF DATA OFFICER EVOLVING IN ENTERPRISES?
My guess is that this role proves ephemeral – we all remember at the height of the dot com boom when every company named someone "chief e-business officer".  And then realized that – in effect – every commercial activity was e-business.  Overnight, the org charts snapped back and the person who had been "chief e-business officer" suddenly was running a major business.
I think the disciplines that CDOs are standing up now – managing the inevitable conflicts between using data to innovate and create value and protecting consumers and enterprises from misuse, will need to be the core work of leaders across the enterprise – either in the business units or the compliance functions.