Welcome Patrick Murray, Senior Director of Strategic Growth
---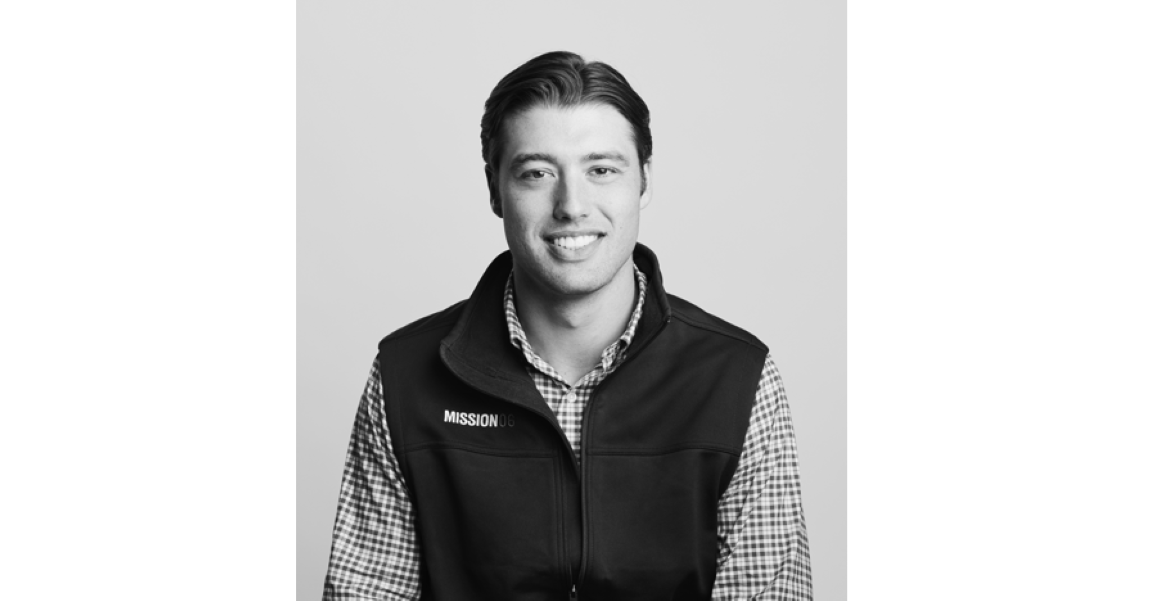 When MissionOG was founded over ten years ago, we recognized the importance of a strong network for institutional investors to help their portfolio companies accelerate growth. As former operators, we understood the power of an active network, whether it was to increase reach, open doors, provide strategic input, or leverage past learnings. The idea of having access to a community of talented operators resonated with our professional network and firms we respected. Our name, MissionOG (Mission Operators Group), reflects that point of view. Thus, we built a network of successful, experienced professionals within our core group of limited partner investors for our first fund.
Today, MissionOG's network is an integral part of our DNA. In addition to our broader professional community and limited partners, we have assembled an advisor network of over thirty accomplished senior industry executives who act as an extension of the team. We have built structure and analytics to inform our efforts. Over the last decade, the MissionOG network has produced numerous lucrative business development introductions, relevant talent referrals, and impactful conversations between experienced operators and our portfolio companies. Being a conduit between our companies and a supportive group of experienced leaders has become a core component of our value-added services.
As Brian Johnson, co-founder and CEO of DivvyCloud stated, "MissionOG's operating experience provides them with the unique ability to bring value to the table in the form of guidance, introductions, and insights." It has had real impact.
Recently, MissionOG hired Patrick Murray as senior director of strategic growth, heading our value creation group. Patrick's extensive experience within corporate strategy makes him an excellent fit for this role. As a former deal lead at Block Inc. (formerly known as Square), and a director within CBRE's Corporate Development and Strategy group, he has a deep understanding of how to assess all relevant components of a team and industry opportunity, and help map a path to drive growth and create value for companies.
With this experience, Patrick will bring an analytical approach to MissionOG's value-added services, providing more data-driven insights to our portfolio companies. By leveraging both internal and external data and corresponding analytics, Patrick and the value creation group will be able to better match a company's need with the greater MissionOG network and the firm's overall internal capabilities.
Patrick's deal-making background will be invaluable to help MissionOG's portfolio companies navigate the complexities of mergers and acquisitions, as well as other strategic transactions. He will be able to leverage his prior experience to identify new growth opportunities for MissionOG's portfolio companies and seek network support to advise them on execution.
As we plan for the future growth of our value creation group, we are implementing structure and processes to make it easier, faster, and more impactful. This is the right time to scale our services and deepen our partnership with our portfolio companies. By providing an edge, whether it is accelerating pipeline, adding unique talent or providing perspective on a difficult decision, we can help make an already great company even better.