Roots Automation: Why Digital Coworkers Are Emerging in Enterprises
---
11.04.2022
George
Krautzel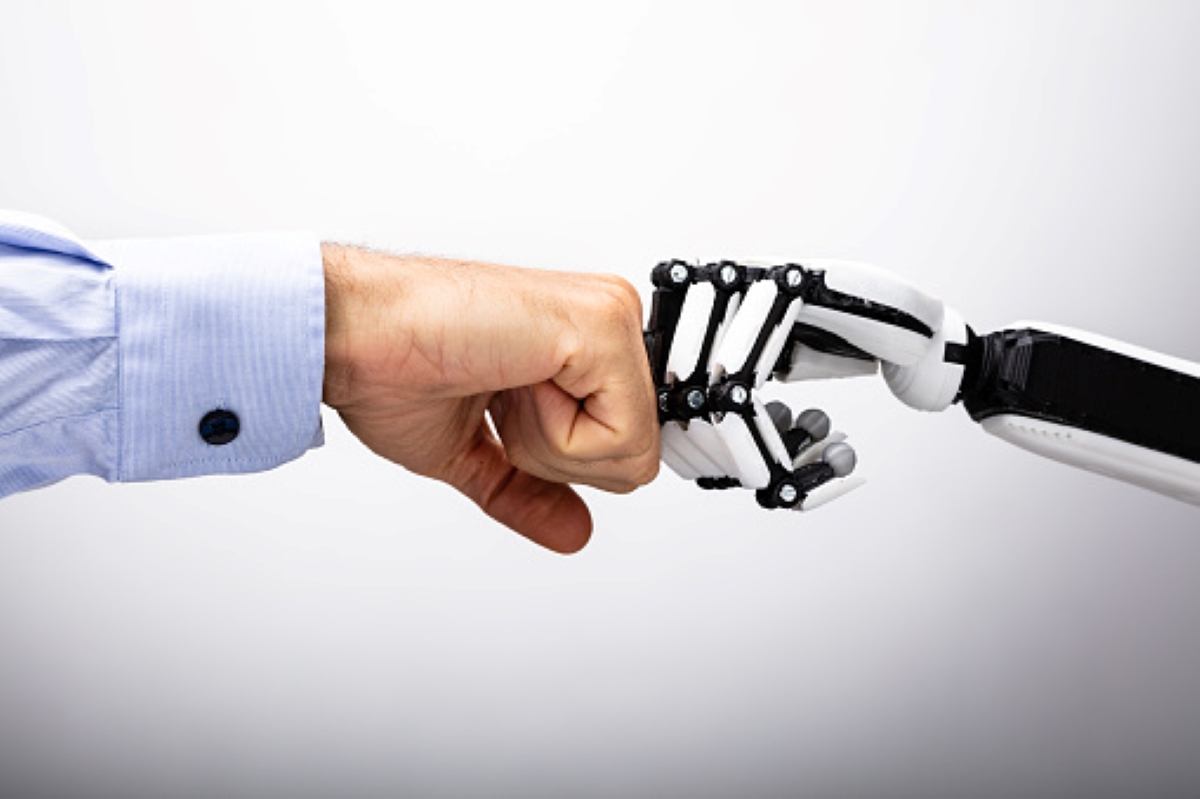 MissionOG recently led an investment in Roots Automation, an intelligent platform that powers Digital Coworkers to help insurance companies manage work more efficiently. Roots' solutions have been constructed to read, think, and discern like human employees. Current customers are integrating the intelligent agents into their human workforce to more effectively process mundane tasks and better handle work surges (think an influx of claims flow after a hurricane). We believe solutions like Digital Coworkers are eventual and will play an important part in workflow, not only within insurance, but other knowledge-based industries as well.
Roots Automation was started by two former AIG executives, Chaz Perera and John Cottongim, who had led implementations of RPA (robotic process automation) solutions to improve document processing. From that experience, they learned of the limitations of current RPA providers, specifically around solving complex problems related to document-based work. They believed that with the right artificial intelligence and a better interface to monitor and prioritize support, automation solutions could be more human, and thus integrate better into a hybrid environment with digital robots working side-by-side with individual employees.
The Digital Coworker is designed and pre-packaged with knowledge, skills, and capabilities to manage existing workloads. By leveraging artificial intelligence, the solution continuously learns through their interactions with customers, employees, documents, and systems. By freeing human workers of mundane and repetitive tasks, Digital Coworkers improve the work experience of existing employees, while creating greater efficiency across the organization.
We believe, now is the right time for this solution, specifically within the insurance vertical. MissionOG's rationale includes:
The insurance industry continues to seek ways to more cost effectively manage their workforce. Recently, vacancy rates for staff frequently exceed 10% of planned employees, and the cost to onboard employees is only growing. This challenge will not get easier.
With hybrid geolocation, remote, and offshore teams, companies are in a much better position to integrate intelligent bots into their workflow. Changes to the manner in which people work have paved the way for an elegant introduction of automation without disrupting or distracting current teams.
A vertical approach can win in this market – focus matters. The domain expertise and prior learnings from the Roots team were important inputs to properly design a solution that met customer expectations. The federated learning approach the team has taken with its platform, sharing learnings across all customers to improve intelligent automation, creates a knowledge-based moat.
The quality of artificial intelligence and machine learning has continued to advance. Digital Coworkers can learn fast, complete complex tasks, and handle volume with a turn of a dial. The solution is already able to read, understand, and process unstructured documents utilizing computer vision and natural language processing, and can work with insurance software without prior training.
We believe Digital Coworkers and similar solutions are quickly emerging within the enterprise. Automation has the potential to provide meaningful revenue growth and cost efficiencies within organizations by freeing up human employees to focus on the customer and more high-impact tasks. The future of work includes intelligent bots, but that means automation to augment or enhance, not necessarily the replacement of an existing workforce.