MissionOG Welcomes Six New Leaders to its Advisor Network
---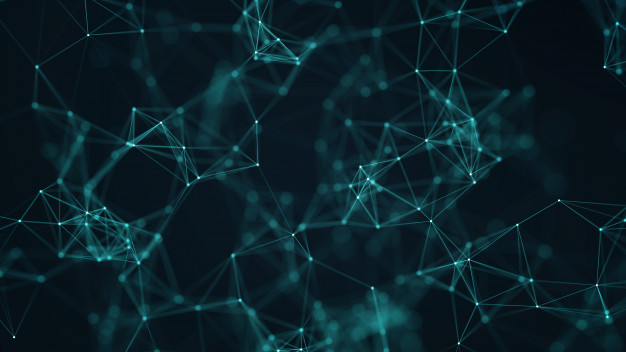 The right network can be a massively powerful and positive force.
An active, focused network expands reach, enables the discovery of new ideas, verifies concepts, and delivers critical, differentiated advice.
Prior to MissionOG, we utilized the power of networks as operators to advance our businesses. When we started the firm, we prioritized building a group of exceptional operators within our target markets that would help advanced our mission. We believed our advisor network along with our own collective networks would comprise the "OG" in our firm's name—"operators group," helping us be an ideal partner for high growth companies that sought investment partners that could truly add value beyond financial capital.
Over the past eight years, assistance from our advisor network has been invaluable. We have leveraged the group to generate exceptional deal flow, provide unique subject matter expertise and market intelligence during diligence, and also, most importantly, counsel our existing portfolio companies. As our markets have evolved, so has the need to expand the breadth of our advisor network. Today, we are happy to announce the addition of six outstanding new members to the network. We are grateful for the vast operational expertise and insight that our advisors provide, and we know these new members will be valuable additions to the group.
Vikram Atal is a senior advisor at McKinsey and Company and a board member at PRA Group (ticker:PRAA) and Goldman Sachs Bank USA. Prior to McKinsey, Vikram was executive vice president at Citigroup and advisor to Booz Allen. With MissionOG's fintech focus, Vikram's counsel regarding how to accelerate growth in financial services and managing businesses through those cycles will be invaluable to our portfolio companies' leaders.
Marla Blow is the North America lead at the Mastercard Center for Inclusive Growth. In her role, she heads strategies, partnerships, and programs that advance the company's priorities on financial security and economic inclusion. Prior to Mastercard, she was Founder and CEO of FS Card Inc., a subprime credit card venture (sold to strategic acquirer), and previously she was assistant director at the CFPB and credit risk management lead at Capital One. Marla was also board director at MissionOG portfolio company, FactorTrust. As greater opportunities emerge to provide increased opportunities for the underbanked, our companies will benefit from Marla's guidance.
Chad Gottesman is managing director of Accenture. He currently leads the sourcing and procurement practice, a top three offering within Accenture Operations with more than 16,000 global professionals.  Given the growth of opportunity within procurement and supply chain, Chad provides an important perspective regarding how enterprises utilize technology to increase certainty, improve efficiency, and reduce risk with their vendors.
Brian Johnson is senior vice president of the security practice at Rapid7. Prior to Rapid7, Brian was the CEO of MissionOG portfolio company, DivvyCloud, where he co-founded and led the company to an acquisition by Rapid7 in 2020. With his deep experience in security, system administration, and networking, Brian has already provided critical counsel on how security and cloud adoption has progressed in the enterprise, and where opportunity exists in the market.
Ekta Singh-Bushell was former COO, Executive Office at the Federal Reserve Bank of New York and a former senior global partner at Big Four EY and currently serves on multiple tech boards, public and private. As a board director with more than 25 years of experience scaling consulting, financial services, and technology firms, Ekta brings diverse knowledge across enterprise, government, and start-up stage businesses within multiple verticals with a specific focus on digital transformation and CX, reducing risk, improving compliance and driving operational efficiencies. Due to the breadth of her experience, Ekta provides a unique perspective for where opportunity lie in markets and for our companies.
Josh Smith is the co-founder and CEO of Solovis, a MissionOG portfolio company acquired by Nasdaq. Throughout a career in institutional finance and investment management, Josh has delivered industry leading solutions through ground-breaking technology. With his deep knowledge of WealthTech, as well as experience founding and growing a successful company, Josh will be a tremendous addition to the advisor network.
Please join us in welcoming each new member to the advisor network.