Five Questions with an
OG

, Chad Gottesman: Procurement
---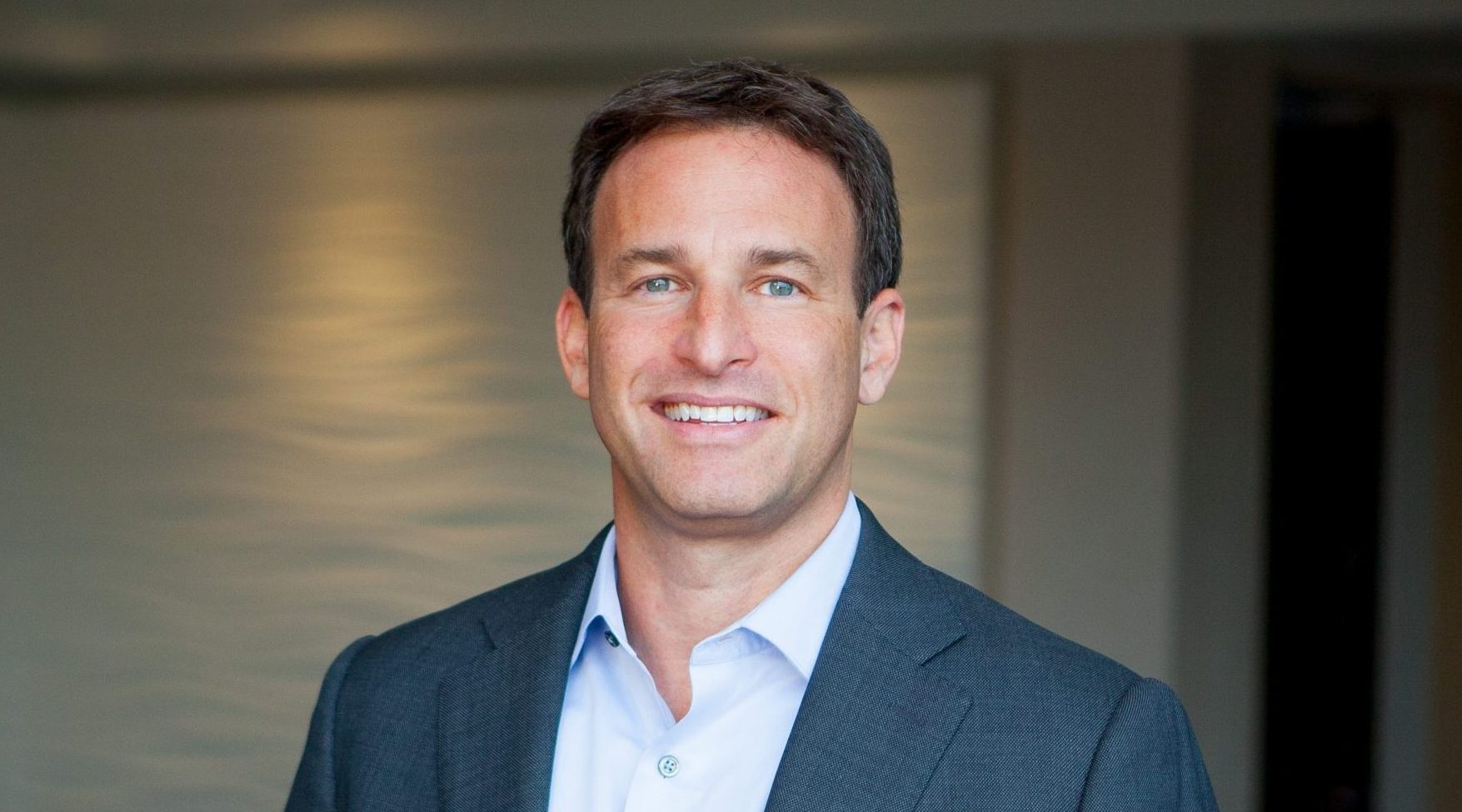 MissionOG is fortunate to be supported by a deep network of experienced operators and entrepreneurs. This entry is part of a blog series where we share perspectives from "OG's" – original innovators from specific market segments and/or business disciplines.
Chad Gottesman is managing director of Accenture. He currently leads the sourcing and procurement practice, a top three offering within Accenture Operations with more than 16,000 global professionals. Given the growth of opportunity within procurement and supply chain, Chad provides an important perspective regarding how enterprises utilize technology to increase certainty, improve efficiency, and reduce risk with their vendors.
HOW HAVE YOU ADJUSTED FROM LEADING A SUCCESSFUL START-UP TO RUNNING A LARGE PRACTICE FOR ACCENTURE?
After the acquisition of Procurian by Accenture, I thought I would last two years and then would be on to another start-up! Instead, I was pleasantly surprised to have the opportunity to lead and grow a business in an environment that rewards an entrepreneurial approach. I think it's important to remember what makes a start-up successful and continue with that mindset. At Accenture, I have maintained a relentless focus on winning new customers, growing a profitable and accretive business, continuously innovating, and minimizing bureaucracy. In short, you need to have the courage to trust your instincts, even if that means breaking some glass. If you don't, the weight of the organization will crush you and you'll get nothing done.
HOW IS THE ROLE OF THE PROCUREMENT FUNCTION EVOLVING?
Within enterprises, I see the procurement function going from an untapped strategic resource to being positioned as a value powerhouse and competitive asset. When the procurement function is modern and digital, the outcomes go beyond the basics of cost take out and compliance. They are about growth and rich data insights that can set a company apart from its competitors. This value extends beyond direct financial impact and into other strategic priorities like ecosystem building, responsible business practices, and a more engaged workforce. Leading chief procurement officers are moving to a data-driven operating model powered by talent and intelligent technologies.
WHERE IS THERE STILL OPPORTUNITY TO OPTIMIZE THE SUPPLY CHAIN THROUGH SOFTWARE OR DATA?
We're still in the early innings of leveraging software and, more importantly, data to make supply chains more productive. Extensive, high quality data is the lifeblood of a leading procurement function. This data is both internal (e.g. spend, compliance, savings, etc.) and external (e.g. vendor, pricing, risk, etc.), and generally the more the better. The area that excites me the most is the reinvention of the sourcing process by leveraging data and the predictive analytics that can feed better and faster buying decisions. This is vital because budget holders want to reduce the time to value and diverse data sets can be leveraged to understand markets better than RFx's (requests for something). The decades-old, seven-step sourcing process is dying, and the start-up community is helping accelerate change.
WHERE IS THE OPPORTUNITY FOR START-UPS WITH THE CIRCULAR ECONOMY?
The rise of the circular economy and the entrepreneurial opportunities within it are staggering to me. It's the new Digital. Entrepreneurs can focus on solving problems in a myriad of areas from material science to reverse logistics to harvesting the value in recovered material. They can look at circular inputs, sharing platforms, product as a service, product use extension, and resource recovery. Some areas that I'm personally interested in are:
The introduction of renewable and bio-based materials, chemicals, and energy
Exploiting opportunities in underutilized assets (i.e. co-owning, co-using)
Smart, IoT-enabled packaging solutions
WHAT ARE THE FORTUNE 100 ADOPTING TO HELP THEM MANAGE RISK AND PROVIDE VISIBILITY INTO THE SUPPLY CHAIN?
Covid has been a wakeup call for many supply chain leaders as they recognize that they don't have nearly the resiliency that they once assumed. The pandemic has forced enterprises to seriously look at their supplier strategy. Many are actively broadening their supply base and seeking alternative suppliers in countries closer to their operations. Also, it surprises me how manual risk management remains in many organizations. In less forward-thinking groups, individual buyers are still using spreadsheets and PowerPoint. The financial industry is buttoned up, but many other segments are in the Wild West. This is a great opportunity for technology providers to solve issues across the broad dimensions of risk including financial, cyber, environmental, and reputational. Many current solutions are expensive and the ability to equate a payback to better risk management is ill-defined. That sounds like an opportunity to me.