DivvyCloud and How Bots Will Transform Enterprise Infrastructure
---
10.31.2017
George
Krautzel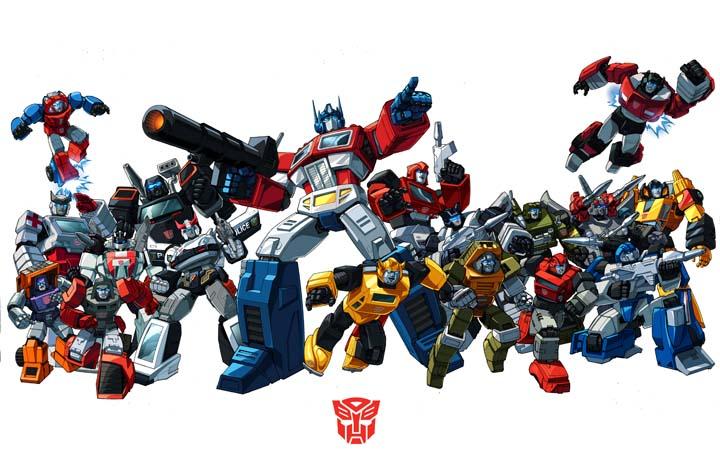 With the rise of on-demand computing, the pace of potential innovation in an enterprise has increased dramatically. Employees are no longer subject to long lag times to order a new server or limited by the constraints of existing compute power. The age of cloud computing for the enterprise has arrived, and with it the promise of agility, scalability, and greater business execution.
But there is another side of the coin. Along with the nimbleness, there is an increase in potential risk. Globally, CIOs, CTOs, CISOs, and heads of infrastructure take a deep breath each time they read headlines about the latest hack or loss of business due to improper management of customer data. If companies do not properly set up guardrails to enforce policies, public or hybrid cloud infrastructure can quickly become an unwieldy structure that loses the efficiencies it promises and puts the entire enterprise at greater risk.
To properly manage this paradigm shift, enterprises will increasingly require a more robust and effective means to police and protect their cloud infrastructure. They need processes and administration to ensure that they remain secure, compliant, and efficient.
But here's the challenge: how does an enterprise decentralize control across a large organization and still simultaneously enforce standards that allow them to mitigate risk? If they open Pandora's Box to innovate, can they maintain integrity across a large infrastructure to properly operate?
Enter automation. Enter bots.
MissionOG invested in DivvyCloud because the company's platform provides the automation essential to enforce policy, thus reducing risk, providing governance, imposing compliance, and increasing security across large-scale hybrid cloud infrastructure. By utilizing their platform, companies like GE, Discovery, and Fannie Mae can stay agile and innovate while maintaining the integrity of their technology stack and apply the policy they deem necessary to operate their business.
Core to DivvyCloud's platform is BotFactory, an easy-to-use interface from which clients can deploy more than 125 standard bots or create their own for specific use cases to manage their existing cloud infrastructure. At scale, policy enforcement cannot and should not be performed manually. With BotFactory, DivvyCloud customers can discover and automatically take action to address policy infringements or security issues. Automation allows for simultaneous offense and defense, resulting in increased innovation and a reduction of risk.
We believe DivvyCloud offers the right solution for this massive market opportunity:
Within enterprises, the pace of migration from data centers to a public cloud or hybrid cloud infrastructure has ramped significantly over the last couple of years
Recent news cycles about the cost of compliance violations and security breaches only buoy the case and support the need for automation at enterprises to operate cloud infrastructure at scale
Rather than single-vendor source, enterprise customers are implementing a hybrid cloud, multi-cloud approach that requires third-party tools to optimize environments
DivvyCloud has built a flexible, extensible platform that helps manage compliance, cost, and security
The solution builds an infrastructure map then detects abnormalities in near-real time based on client specific rules. Bots warn of violations of policy and automate the remediation
Gartner predicts as enterprises become "cloud-first", spend for cloud management and security services are estimated to grow from $7B today to $14B by 20201
To learn more about how DivvyCloud is helping its clients unlock innovation through cloud automation, please view a select group of their case studies.
By utilizing platforms like DivvyCloud and exercising the power of automation, enterprises can be agile enough to delight their customers, while still being able to sleep at night.
1 Source