MissionOG Adds Four Members to Its Advisor Network
---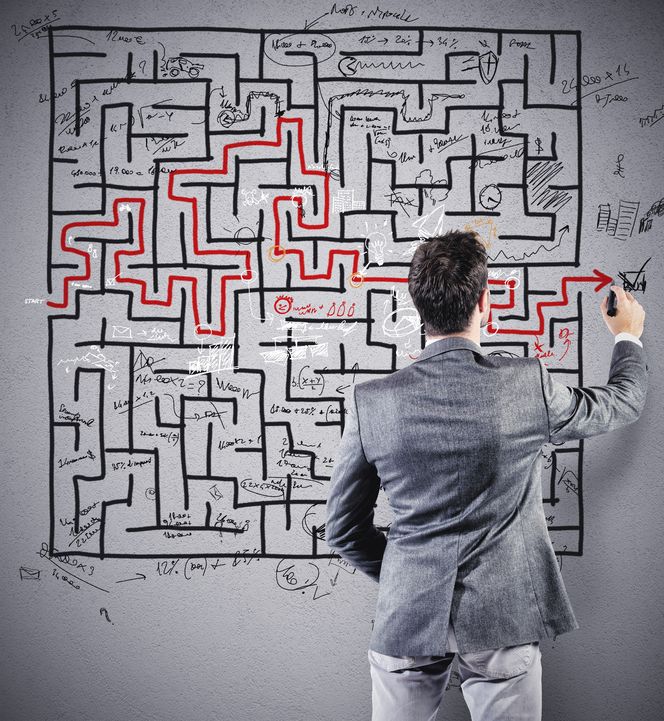 In markets with frenzied activity that contain equal amounts of boundless opportunity and risk, there is a constant that remains invaluable: great advice.
As an early to growth stage investment firm, we believe highly relevant and deep experience provides unique insight during an investment process and positively impacts work with a company post-investment. Thus, we strive to create an environment and platform where practical knowledge and high-value input thrive.
We enhance the value of our team with our Advisor Network, a collection of individuals with highly relevant domain and operational expertise. To date, they have provided invaluable counsel as we progress through deal flow, diligence, and ongoing company activities.
"As an Advisor, I can directly leverage my experience in several core markets that MissionOG targets for investment," said Jim McCormick, president, CEO and co-founder, First Manhattan Consulting Group.
Many in the Network are current or former executives of leading companies in markets where we seek to invest. Others have started and successfully navigated emerging companies through various stages of growth to successful exits. All understand the necessary ingredients to build a superior team, deliver a compelling strategy, and execute again and again until real, sustainable value has been created.
Contributions from our Advisors have been immediate and plentiful. We have witnessed an incredible willingness to lean in, understand a key market need, make introductions to promising company leaders, and participate in critical strategic discussions. These inputs have resulted in an increased collective capability for our extended MissionOG team. Our companies have benefitted from interaction with our Advisors and in turn, those companies have provided a means for them to stay close to emerging companies and build new relationships within their core industries.
"I have directly witnessed and experienced the value of the MissionOG team and its Network at its portfolio companies in both active business development and simply advising management teams," said Phillip Riese, president, Riese & Others. "The Network has an amazing collective reach and targeted business experience and judgment that it is providing actively to the portfolio."
As part of a continuous effort to increase the reach and value of our Advisor Network, we have welcomed four new members in recent months. All have highly relevant experience in MissionOG's target markets. The Advisors are:
Flint Lane, CEO, Billtrust
Connie McCann, Senior Partner, Global Financial Services Practice, Spencer Stuart
Jonathan Palmer, Chairman, THG Group
David Roberts, Senior Managing Director, Angelo Gordon
We are confident our latest and current Advisors will continue to demonstrate that great advice simplifies, cuts through the noise, and helps direct a winning path forward.